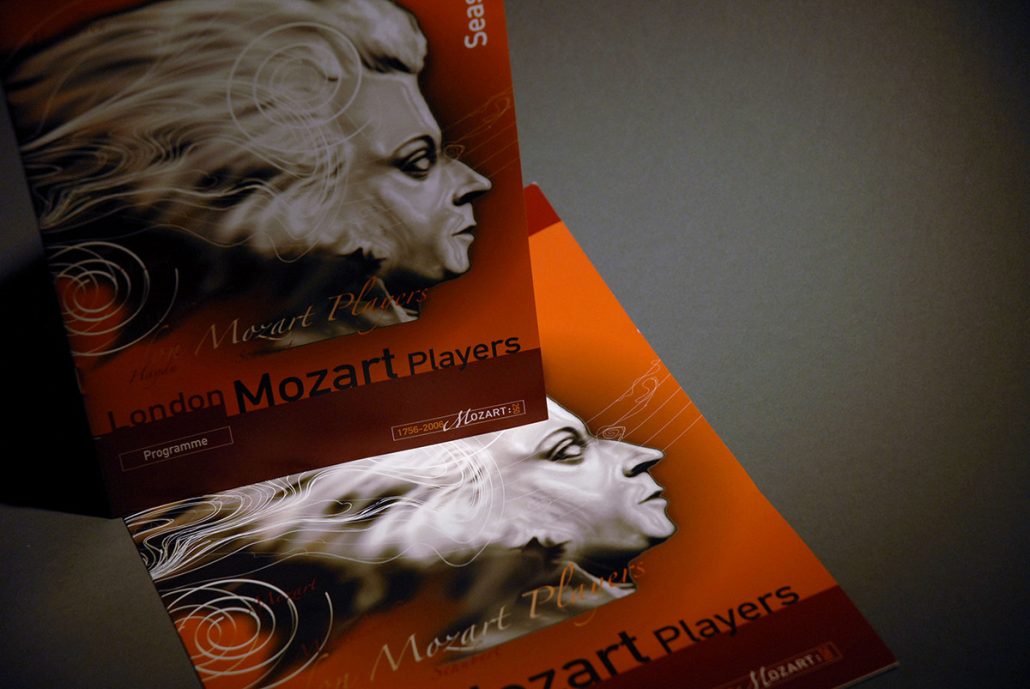 London Mozart Players
The London Mozart Players boasted being the oldest London chamber orchestra and has attracted major stars to perform for them at their home in Croydon.
We collaborated with their head of marketing to provide fresh campaigns for each new season. This included poster and brochure design as well as original photography.