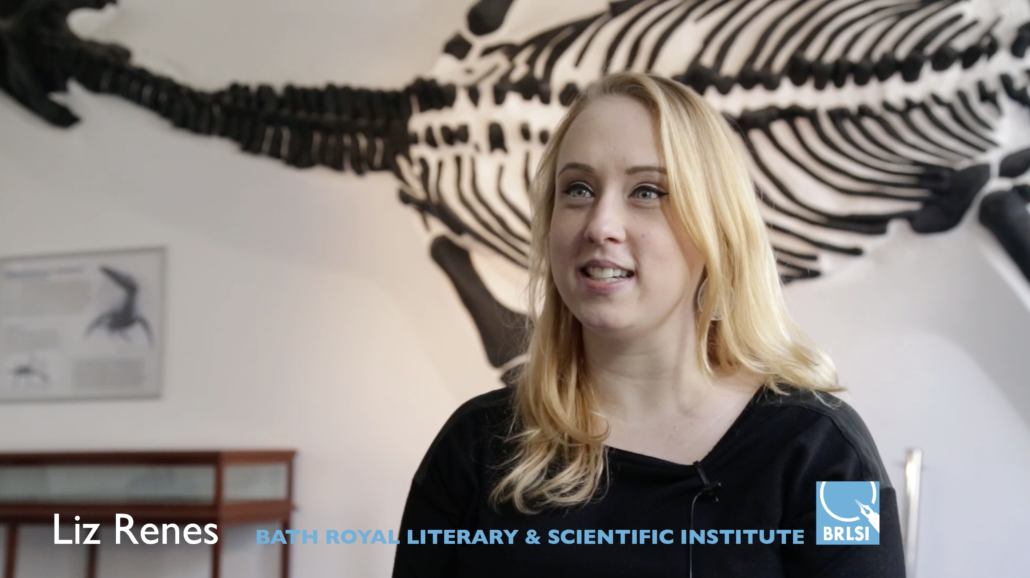 Kickstarter  video presentation
This video was created to promote the crowd-funding campaign to generate funds to stage a photographic exhibition in Bath by one of the world's most renowned photographers, Sebastiao Salgado.
The exhibition consisted of examples from Salgado's Genesis project which related to his exploration of the remote regions of the world previously visited by Charles Darwin.
The campaign successfully delivered the required funds to the non-profit organisation, PhotoBath and the subsequent exhibition was considered to be the most successful exhibition at the Bath Royal Literary and Scientific Institution.