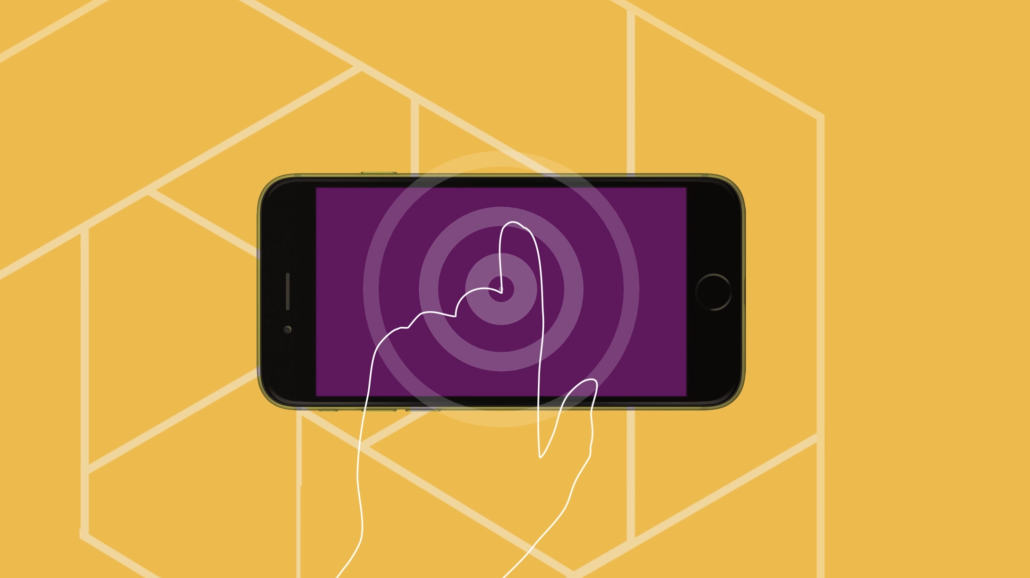 Walk Tall Media
Bear Flat Media is delighted to have collaborated with Walk Tall Media to produce this completely original overview video presentation.
From the client briefing, it was essential to be able to define and interpret the functionality of the application which is designed to evaluate and compare team performances within large companies. At the same time, the client was in the process of developing it's own brand guidelines and identity.
The final result fulfilled the brief in all respects and delighted the client. Satisfaction all round.